You want to make a difference to the world around you. But don't know how? Start by finding volunteering opportunities in your city.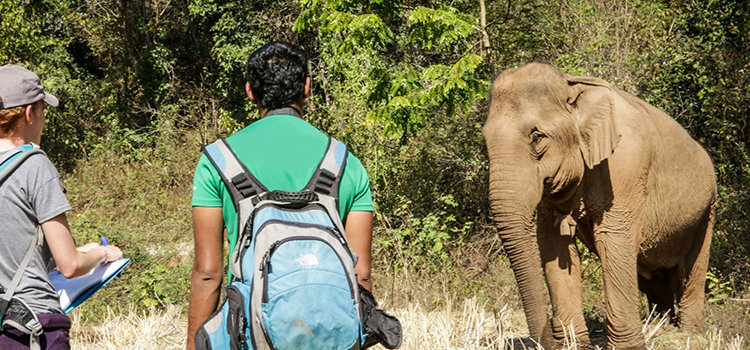 Why volunteer?
You get an opportunity to help someone in need.
You get to see things from different perspective
You learn new skills.
You learn how a charitable organization works
You get to meet a lot of interesting people and make friends.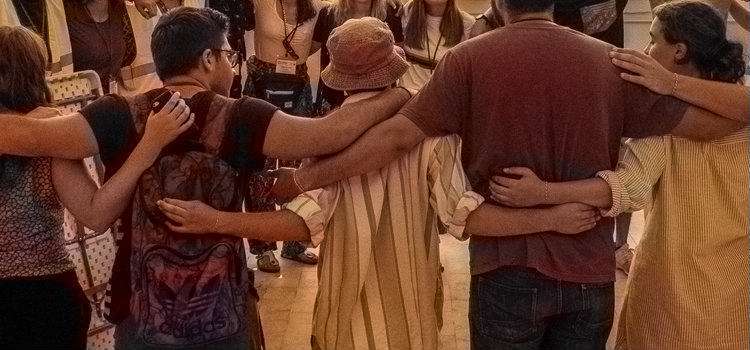 Where do I start?
Step 1 : Think about what causes you are passionate about. You might be interested in helping people with a particular health issue because a member of your family had to struggle with the same.
(Or)
You might be interested in environmental issues like clean city, planting trees etc,.. Take time to think what drives you so that you can volunteer for a cause that you are passionate about.
Step 2 : Find out charitable organizations that work for the cause in your city/neighborhood
The easiest way to look out is through online search or through friends or family who might be involved with a similar cause
Step 3 : Shortlist one or 2 organizations and research online. Research activities that these organizations are involved in and what kind of volunteering activities they accept.
Step 4 : Contact them and start your volunteering activity. You might want to look at what skill sets you have and the time frame of your availability for volunteering work when you talk to the organization. Do not hesitate to call and inform them about your interest.This is an opportunity to make a difference to the world around you.
Back
Find out what career suits you
Latest Blogs