The right time to start career planning is in 8th or 9th grade. Starting early will give you enough time to explore career options, understand your likes and dislikes. However, it's never too late to start and many students start their career research while college.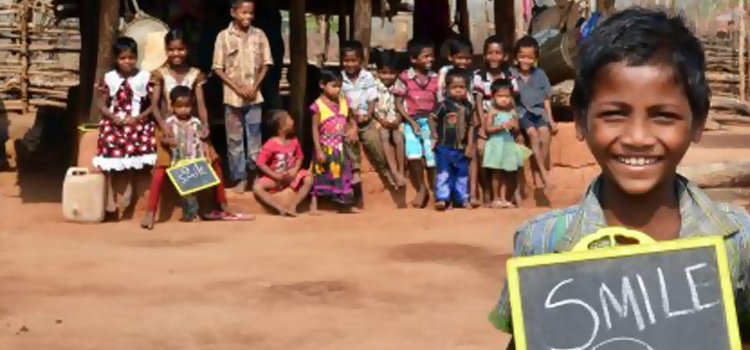 Why start early?
Gives you time to explore
Starting your career planning and research while in 8th or 9th gives you enough time to explore option.This is a time consuming process and each domain area you choose might have several career options that you can pursue.
Choosing a stream after 10th grade
You will be busy preparing for your Board exams in 10th grade and might not have enough time to explore options after the Board exams. Many students end up choosing a stream that they might not like or are not suited for.Planning early will help you choose a stream of study after 10th grade quite early.This way, you will be able to plan which subjects to concentrate on during your 9th and 10th grade.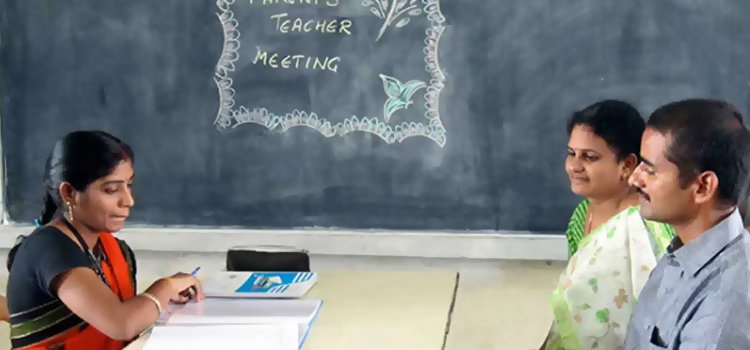 WHAT DO I NEED TO DO?
Get to know yourself
List down activities that you enjoy doing and dislike doing.
Start participating in extracurricular activities in school inorder to understand what you enjoy doing
Research Career Options.
Use the internet to find out courses that you might be interested in pursuing at college
Talk with your mentors and family members who might be able to provide you further insight on a profession that you are interested in.
Use Career Assessment or Planning Program
Take a career Guidance test or program like Marg to understand your likes,abilities and career options that best suit you.These tests are designed to assess your abilities and suggest the best career paths that suit your interest, abilities and skills.
Talk to your school counselor
Make use of the career counseling facility available at your school and book a session with your school counselor to discuss career options.
Back
Find out what career suits you
Latest Blogs