Are you a student who is pursuing or has completed a course in English Honours? The world might seem to be filled with numerous opportunities for you. However, the more the opportunities, the more difficult it is to make a choice. Do you have to pursue higher education or complete certification courses? Should you start working or opt for part-time experience? As a student, you will be required to decide on a career to plan the next steps after your course completion. We know the difficulty of making that choice.
Even if you are a student looking to pursue a course in English honours, you must know your career options. We have collated the most relevant information you will be looking for - a single blog to answer all your questions!
What is the course about?
Bachelor of Arts in English (Hons) is a 3-year course. The common topics you will learn during the course include-
History of English Literature
Literary Theory and Criticism
Fiction, Prose, Poetry, and Drama
Classical and Contemporary Literature
World, European, American, British and Indian Literature
Women's Writing
Creative, Academic, and Technical Writing
Communicative English
Professional Communication
Public Relations and Applied Communication
Media and Communication Skills
Where can I join this course?
Some of the top colleges for a degree in English (Hons.), B.A English or English Literature in India are-
St. Stephen's College, Delhi
Hindu College, Delhi
Loyola College, Chennai
Miranda House, Delhi
Christ University, Bangalore
Madras Christian College, Chennai
Lady Shri Ram College, Delhi University
St. Xavier's College, Mumbai
St. Xavier's College, Kolkata
Fergusson College, Pune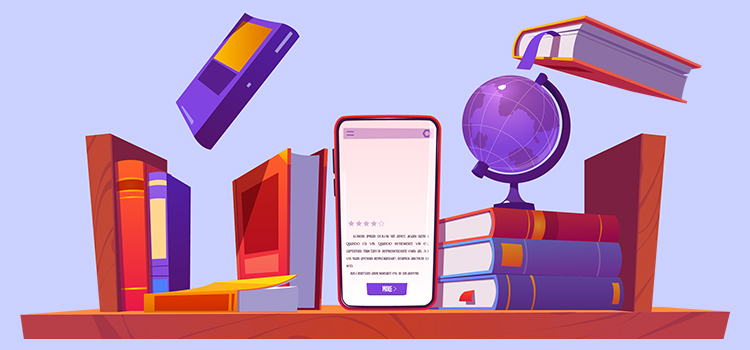 How can I build a career after English Honours?
On completion of a course in English, there are many career options you can pursue. Here are the most relevant ones you may be interested in-
1. Writing, Editing, and Publishing
In this field, you will work with different styles of writing. You can opt for blogging, academic writing, copywriting, content writing, technical writing or editing any of these forms of content. Each of these fields has its own unique requirements and will open up career opportunities in different areas. In writing and editing, you can also work as a freelancer. Further, you can also find numerous opportunities in the publishing industry for writers, proofreaders, and editors.
2. Translation and Transcription
If you are strong in more than one language, translation can be an exciting career opportunity. However, you can pursue transcription if you have strong listening skills and attention to detail. The critical aspects of both fields are high language proficiency, accuracy, and time-based task completion.
3. Public Relations
The public relations sector works to ensure that the image of an individual, group, or organization is presented well. When you work in this field, you will be in charge of handling all the communications that represent your client. This will include press releases, blogs, website and social media content, advertisements, and anything that reaches out to the audience.
4. Media and Entertainment
The media and entertainment industry are an excellent platform for those with good written and communication skills. You can create stories, scripts, screenplays, dialogues, and song lyrics. You also have the opportunity to be a journalist, reporter, social media manager, news analyst, editor, or writer in this field.
5. Teaching and Training
Most schools and private training centres have a high demand for good English teachers. You can either opt to teach in a regular school or become a trainer for exams like IELTS or TOEFL in a private centre. If you complete a Masters' degree, you can also work as a professor at universities. Further, you can also open up consultancy services to train employees of corporate organizations in speaking and communication skills.
You can pursue other standard career options after English honours, including research, administration, law, defence, and civil services. If you still have any doubts about which career option you can pursue after English Honours, drop your career-related query at support@margforyou.com.
Sruthi Suresh
Back
Find out what career suits you
Latest Blogs