When to Approach Your School Counsellor?
How often do you feel confident to go and approach your teacher?
Are you able to share your problems with someone you can trust (teachers or parents)?
Do you have any issues apart from studies that you feel like you are hiding from others?
Do you know who to approach?
Most of your answers for the above questions could be "NO" because, you are not sure of whom to approach when such problems arise. At such times, the role of Counsellor becomes very crucial.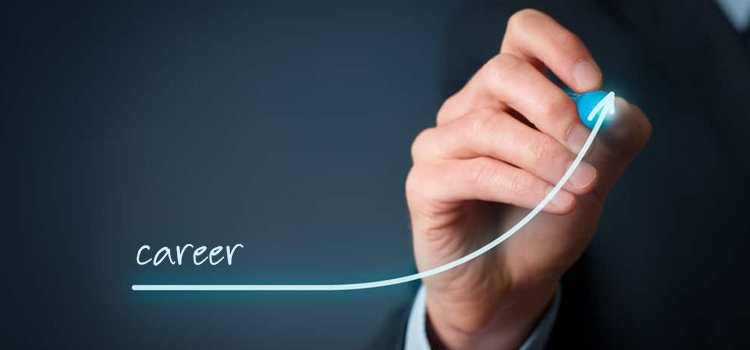 Who is a Counsellor?
Counsellor is a trained professional with whom you can build a trusting relationship. They often provide assistance and help you work through your problems.
What does a Counsellor do?
Counsellors are always there to offer help and advice to students who are going through a difficult time.
They address various issues and support students who are facing psychological problems, academic problems, peer pressure, abuse and bullying.
They act as a pillar of support and help students in developing certain skills that are important for growth and development.
They also bridge the gap between students, teachers and school administration.
They tend to advise students on various careers, courses and the future prospects of those careers.
They often help students in working through their personal problems and help them in improving social skills.
They also provide support to school staff by assisting with classroom management techniques.
This is the time when you have several questions, confusions and lack direction. These are also the most crucial years of your teenage life. Hence, approaching counsellors at your school can improve your emotional well-being and help you find a solution to your personal problems.
Back
Find out what career suits you
Latest Blogs