Parenting is a stressful task . As your child reaches high school the choices you make eventually end up playing a role in their career path.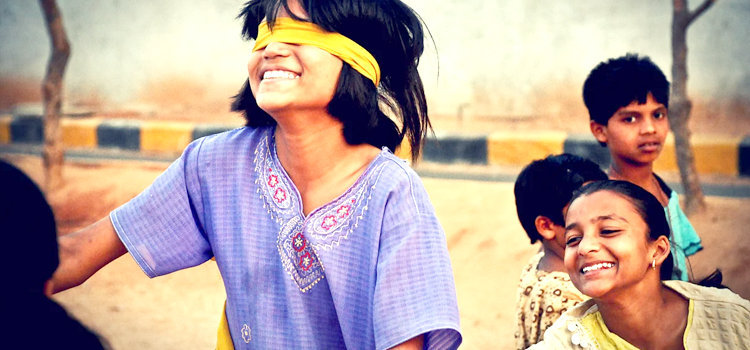 How can you help your child opt for the right career path?
Here are some pointers to keep in mind while helping your child make a choice.
There is no right or wrong career choice.
Your child is a separate individual with distinct likes and dislikes.Try not to achieve your personal ambitions or dreams through your child as he or she may or may not be interested in the same.
What is right for one individual need not be right for another.Hence avoid comparison with peers, relatives and colleagues.
Talk with your child in order to understand what career options they would like to pursue.
Let your child take a career guidance test to explore and understand his/her natural abilities and areas of interest.
Shortlist 5 or 6 career options that suits your child's interest.It is highly possible that their interest areas and choices change over a period of time.
Help your child understand more about course, course content, growth prospects,skills etc that are required to pursue a career choice that they are interested in.

At this stage, what your child requires is your support and understanding.Be that guiding light and help your child achieve his/her dreams.
Back
Find out what career suits you
Latest Blogs